Remember, we do more than just proofread – we edit your work until it reads perfectly!
We are the only proofreading and editing service that will EDIT your paper to correct your spelling, grammar, word choice, flow, consistency, run-on sentences, sentence fragments, and punctuation. Editors will also provide comments to guide you through any necessary improvements.
Gold Level:
(experienced professors, teaching assistants, or professional-level editors) Note: By selecting either Gold, Silver, or Bronze, you are not only paying for the depth of editing, you are selecting the level of experience your editor has with similar university papers.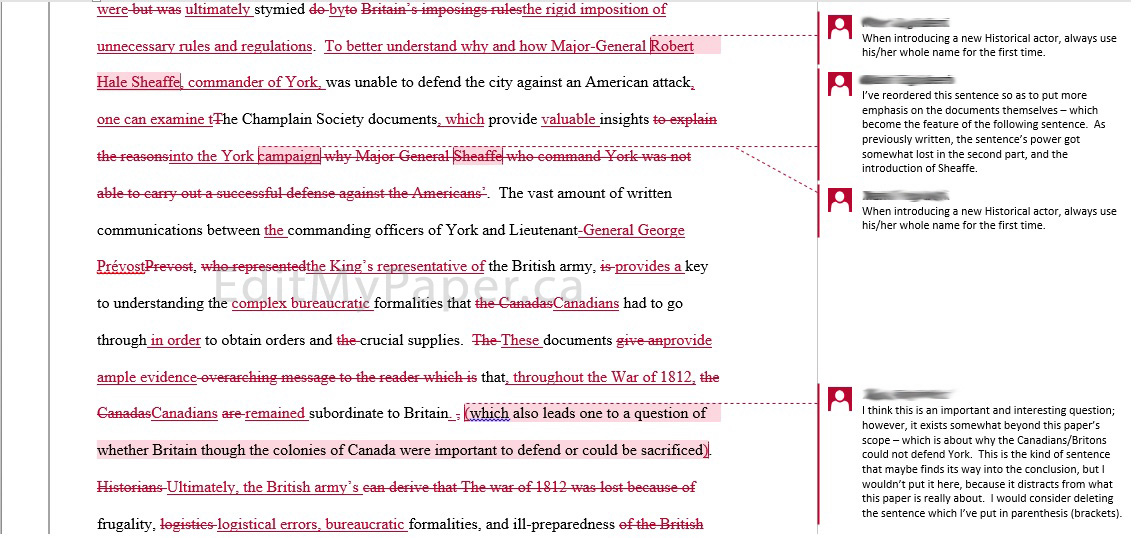 Silver Level:
(experienced teachers, university graduates/masters students)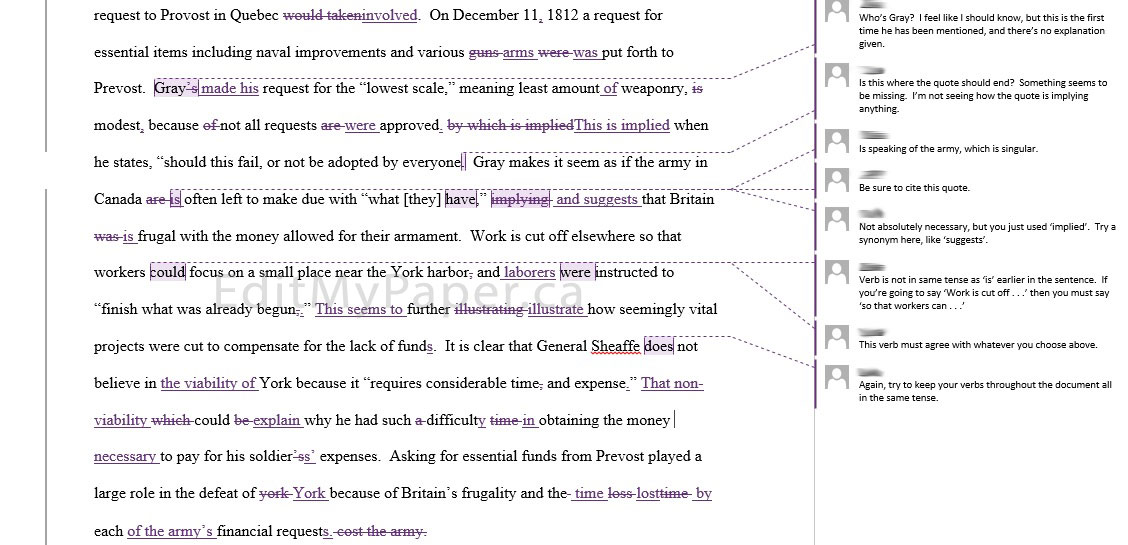 Check out our new video for more information and get a free coupon toward your first edit!